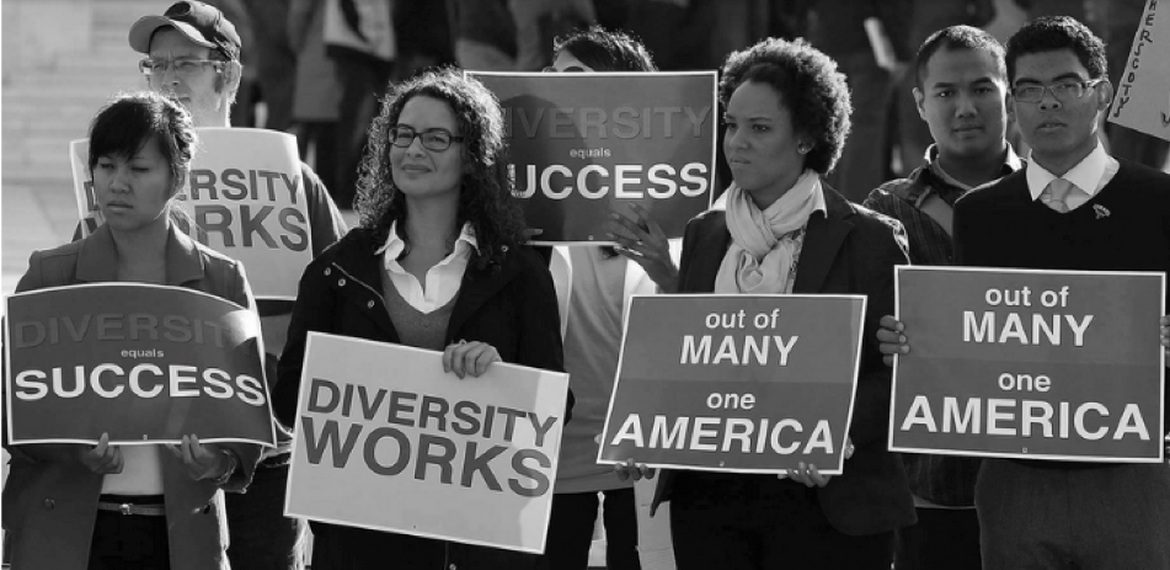 【学生対象企画】 ビデオ討論会:Affirmative Actionの功罪を議論する
3:00 PM - 5:00 PM
17号館6階、本多記念国際会議場
Public
ABOUT EVENT
Diversity Matters: Perspectives Across the Disciplines on Affirmative Action.
Produced and Directed by Mary A. Knighton and The Diversity Video Project Group (2000). 56 min.
At Aoyama Gakuin University, this documentary film will be screened for faculty and students interested in learning more about concepts of diversity, multiculturalism, and affirmative action policies in higher education in the U.S. After the film screening, faculty and students, together with the filmmaker, will gather together to discuss frankly the ideas in the film and how the political and social landscape has changed since the film was first made. In discussion, students will be asked to share their own viewpoints about diversity in their home countries and cultures in relation to the ideals, concepts, and disappointments expressed by those who appear in the film.
In this documentary film, professors and students at the University of California, Berkeley frankly discuss their views on diversity in the broader society as well as in college student populations, debate definitions of diversity, and reflect on the value of multiculturalism in higher education and the need for affirmative action programs. It includes a historical look at resistance to affirmative action programs in the University of California college system. This film is organized into three main parts in order to examine the abstract idea of diversity and how the concrete policy of affirmative action works and does not work to realize the potential of the ideal: It takes up past history, the present, and the future of diversity.