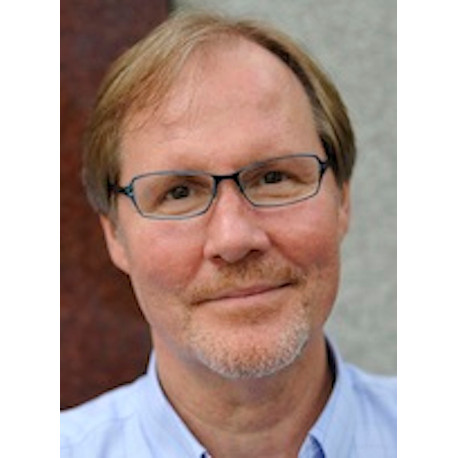 Thomas Dabbs
Professor

Shakespeare and Early Modern Literature, Digital Humanities
Thomas Dabbs is a Professor of English literature, and he primarily teaches classes on Shakespeare and on the English Bible. Dabbs holds a B.A. from Furman University, an M.A. from Claremont Graduate University, and Ph.D. from the University of South Carolina. His research interests range from cultural reception theory to digital humanities. He is currently examining how the culture of the St Paul's cathedral precinct in Elizabethan London contributed to the rise of Elizabethan drama. This research requires the use of digital research methodology to reconstruct the spaces and places of the early modern book trade in London and also the locales of secular and religious public discourse.
Dabbs is the author of Reforming Marlowe: the Nineteenth-Century Canonization of a Renaissance Dramatist (Bucknell UP, 1991) and Genesis in Japan: The Bible beyond Christianity (Texas A&M UP, 2013). His recent articles have focused largely on the bookshops and outdoor preaching pulpit of Paul's Cross churchyard, located in the St Paul's precinct in Elizabethan London, and the influence of this locale on the Elizabethan stage.
Dabbs is the Editor-in-Chief for the Journal of the Japanese Association for Digital Humanities (JADH), an open source, peer reviewed journal that publishes articles on a wide variety of concerns in DH research. He is also a contributor to Lost Plays Database, sponsored by the Folger Shakespeare Library.
Dabbs is currently working as Co-Director of the AGU Digital Archive Project. The project team is currently digitizing rare Bibles held by the Aoyama Gakuin so that they may be available for open access viewing on the Folger Shakespeare Library's new, state-of-the-art Miranda platform. This project is sponsored by a generous grant from the Aoyama Vision Initiative.
Recent Talks and More Info
Humanities Commons (new)
Academia
AGU Portal