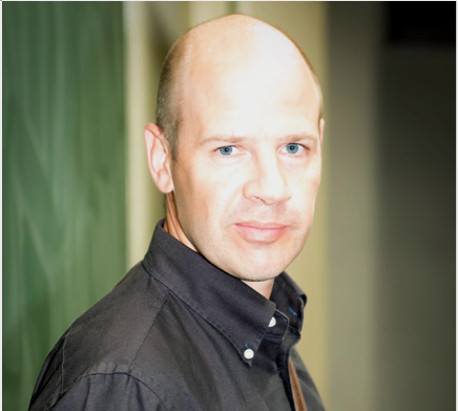 Andrew Reimann
Associate Professor

Communication, TESOL
Andrew Reimann (PhD, Applied Linguistics) teaches and researches intercultural communication, comparative culture studies and media literacy. He is from Vancouver, Canada and currently lives near Tokyo, Japan. Growing up in a bilingual family (English and German) and in a multicultural country (Canada), I was interested in how people could connect and communicate across differences. Intercultural communication uses language, observation and experimentation to unlock, explore and understand hidden differences for mutual benefit and exchange. I am looking forward to making new connections.
Globalization, interconnectivity and access to information have created both challenges and opportunities. Success requires being able to adapt, predict, improvise and pioneer new ideas while challenging old ones. Connecting with others and creating ideas that spread is the heart of intercultural communication.
My background and research interest is in social linguistics, with particular emphasis on intercultural communication. Although English is a universal language, in order to communicate effectively with people from diverse backgrounds, we need to understand their culture, values and perspectives. In class we work towards cultural awareness and global understanding by looking at examples in language, religion, history, culture media and current events. Recent projects and areas of interest include Media Literacy, cross-cultural humor and communication strategies.
Publications
Reimann, A. (2019). Culture Studies Handbook. Fifth Edition, Intergraphica Press. Tokyo, Japan. ISBN: 978-0-9891730-1-8
Reimann, A. (2014). Critical Incidents for Raising Cultural Awareness. In C. S. C. Chan & E Frendo (Eds.) New ways in teaching business English (pp. 258-264). Alexandria, VA: TESOL. ISBN 978-1-9311-8514-1
Reimann, A. (2012ss, Tokyo, Japan. ISBN: 978-4-6). Raising Cultural Awareness as part of EFL Instruction in Japan. LAP LAMBERT Academic Publishing, Akademikerverlag GmbH & Co.  Saarbrücken, Germany. ISBN 978-3-659-18795-7